£2999
or from
£87
/mo
1

Kinni Membership Included
Freedom to
Explore
Download
Train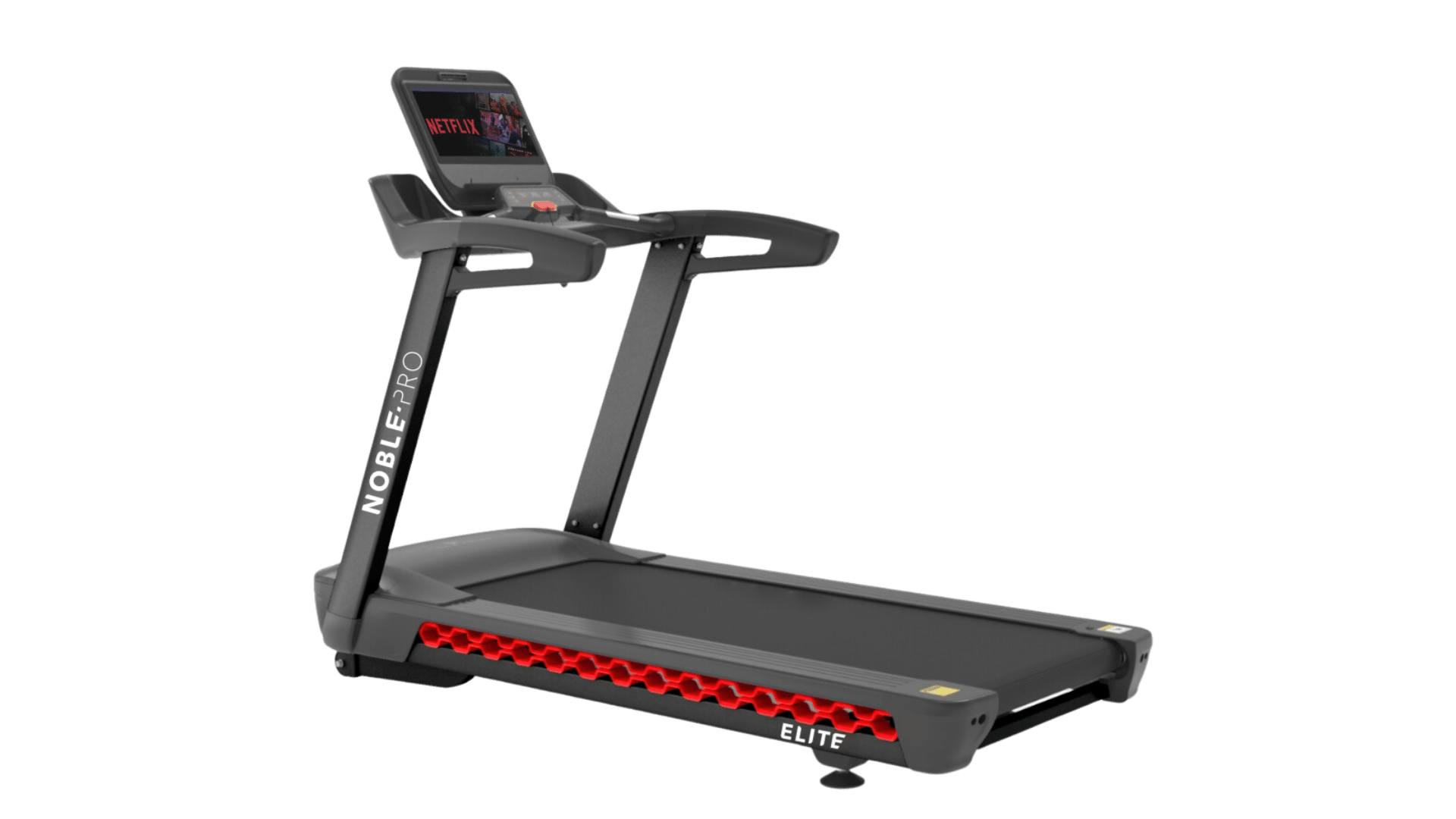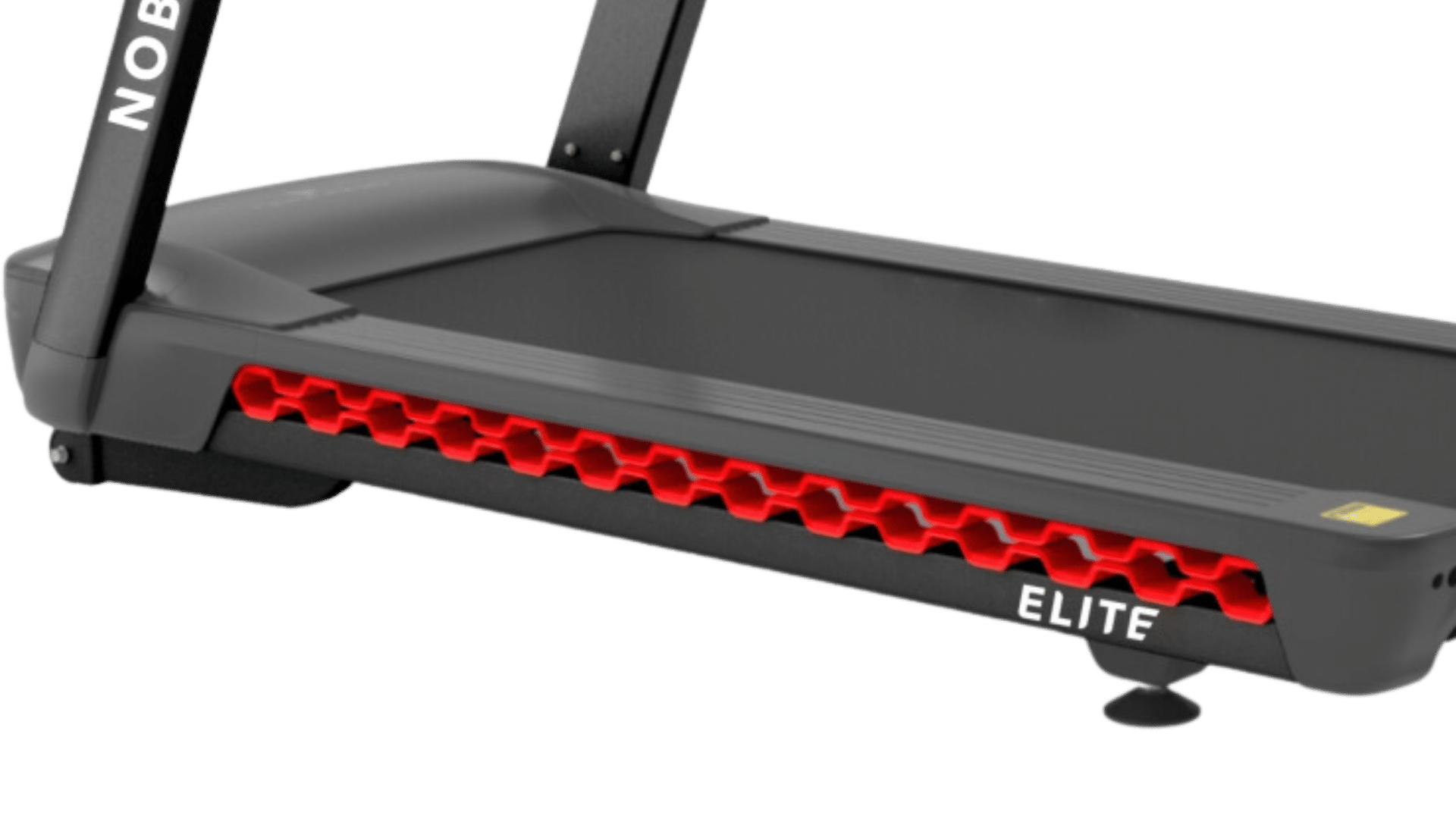 Popular Aurora App Store apps
incl Netflix, Prime Video, YouTube
On-screen directly on the touchscreen
Lifetime FREE Kinni Membership
Fixed running deck
Connect to the latest treadmill apps
incl Zwift, Rouvy, Peloton, BitGym and Kinomap
Athletics track running feel designed for runners
Installed apps include Spotify, Netflix, YouTube, Prime Video, Chrome Browser and Facebook
Pairs with BLE heart rate monitors
Training focused Kinni interface
Next generation FTMS Bluetooth for both control and data reading
Virtual foot pod for device free Zwift races
Lifetime FREE software upgrade
22 km/hr top speed
4.2 HP DC motor
0-16% incline
155 x 58 cm run area
15.6″ HD touchscreen
Dual speakers
WiFi connectivity (2.4/5 GHz)
Bluetooth headset compatible
205 cm x 96 cm footprint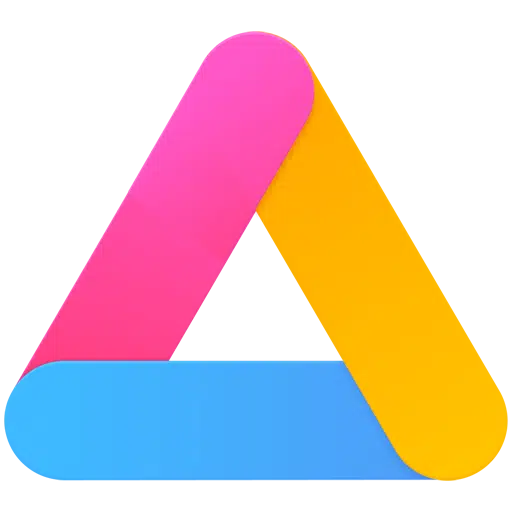 Freedom. Install. Manage.
Yours.
Access to +2.2 million apps using the Aurora Store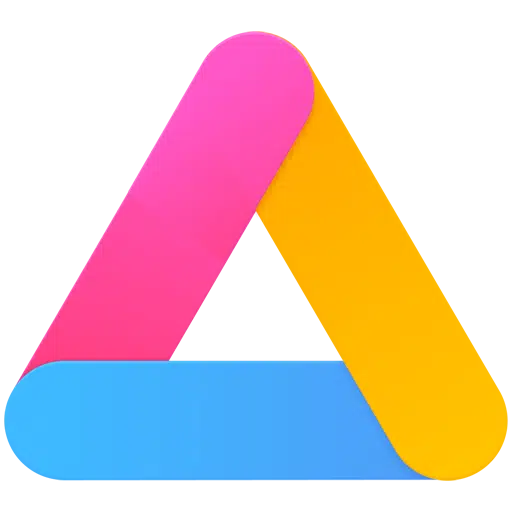 Freedom. Install. Manage.
Yours.
Access to +2.2 million apps using the Aurora Store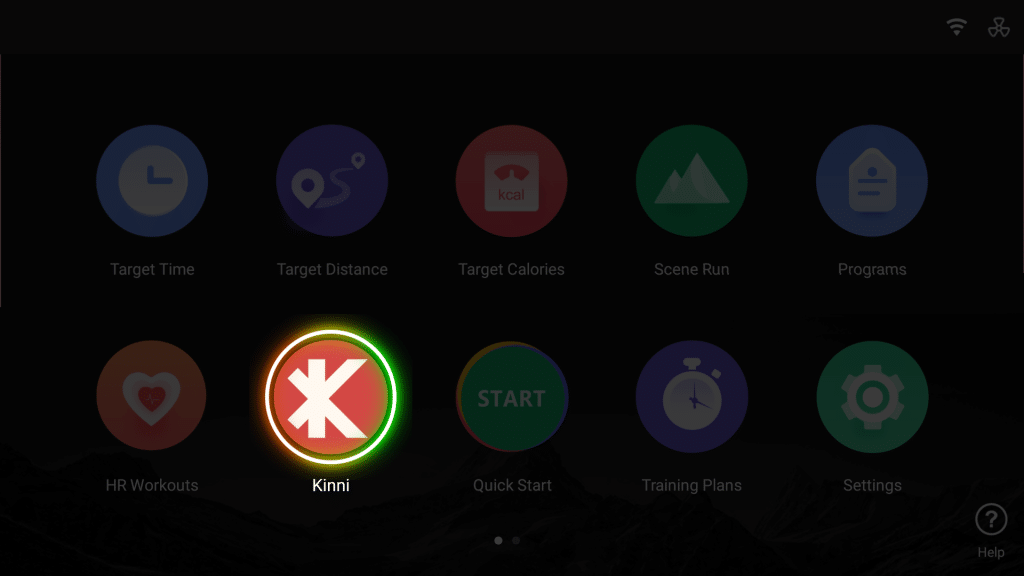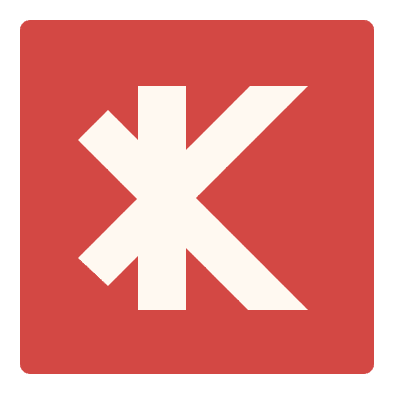 Ultimate Treadmill Companion
On-screen Kinni experience with all the benefits. Your favourites in 1080p HDR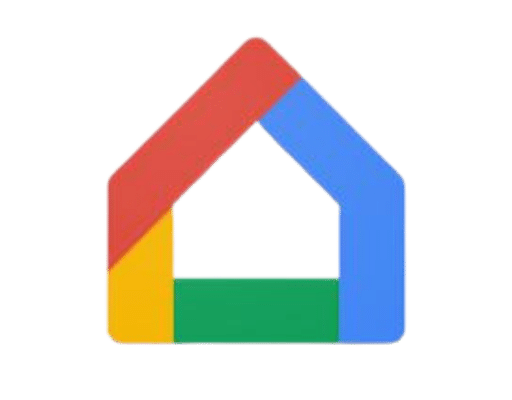 Stream it all, tune in live, or Zwift
World #1 Bluetooth Treadmill
The acceleration feature enables you to set how fast you want the running belt to speed up and slow down, ideal for those HIIT sessions.
Set the belt acceleration just how you like it.
We understand the importance of keeping your speed readings accurate. The treadmill ships true speed readings within 1%.
The calibration feature gives you the flexibility to adjust the belt speed, keeping you accurate, always.
We have you covered.
The ability to switch between metric and imperial units is key to using familiar numbers.
Maintenance can be a hassle. The maintenance manager helps keep you on track with reminders and maintenance tracking.
A maintained treadmill is a happy treadmill.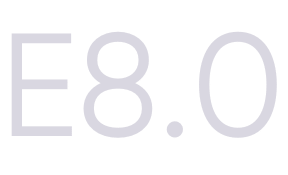 Back to basics design with a punch
Adding that little bit extra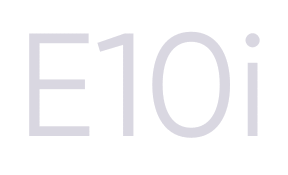 The most advanced NoblePro ever!
Missing payments can affect your credit rating which will make it more difficult or more expensive for you to obtain future credit.
1
Get a NoblePro treadmill for as low as
£52
/mo over 36 months at 19.9 % APR, based on a full price of
£2,040.45
​. Terms and conditions apply. Financing is subject to credit checks and approval. Subject to status. Only available to residents 18 or over. In cases of partial approval, a down payment may be required. Previous purchases are ineligible, existing finance agreements cannot be transferred. NoblePro Limited (No.11170694, Suite A 82 James Carter Road, Mildenhall, Bury St. Edmunds, England, IP28 7DE ("NoblePro")) is an appointed representative of Product Partnerships Limited which is authorised and regulated by the FCA for regulated consumer credit activities (FRN964560). NoblePro acts as a credit broker and not a lender. Credit is provided by Klarna Bank AB which is authorised and regulated by the Swedish Financial Supervisory Authority, with limited supervision by the Financial Conduct Authority and Prudential Regulation Authority in the UK. Registered office: Sveavägen 46, 111 34 Stockholm, Sweden. Corporation ID number: 556737-0431. Terms apply, see noble-pro.com/treadmill-financing.