The latest Bluetooth technology connects seamlessly to Zwift, Kinomaps, Peloton and more
Built in
Training
Entertainment
Integration
Training

Entertainment

Integration
10.1 inch Touchscreen with built-in apps for training and keeping you entertained on those long session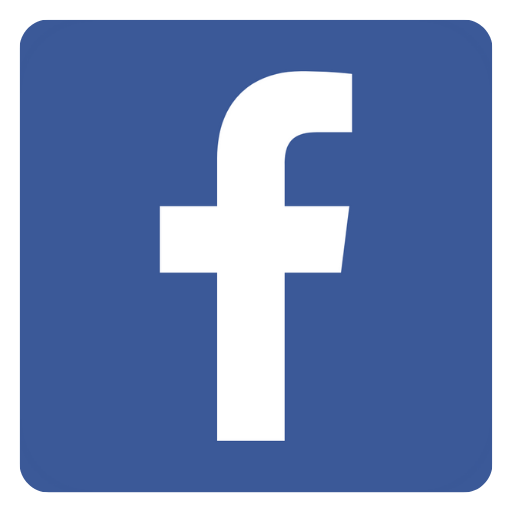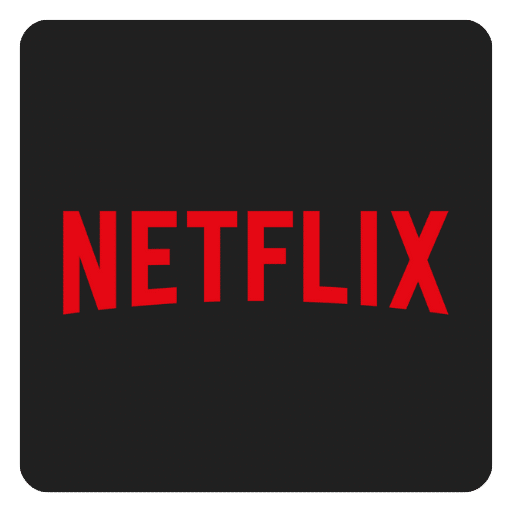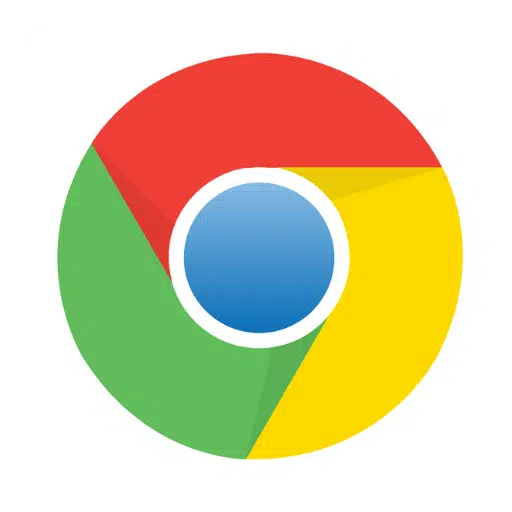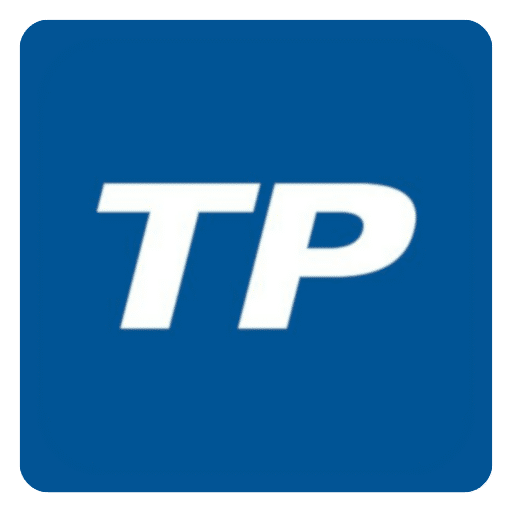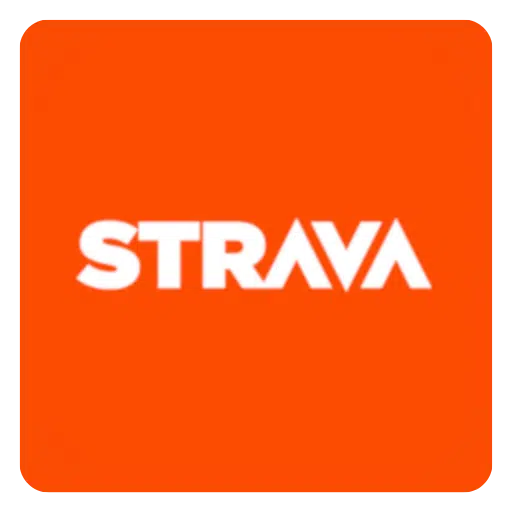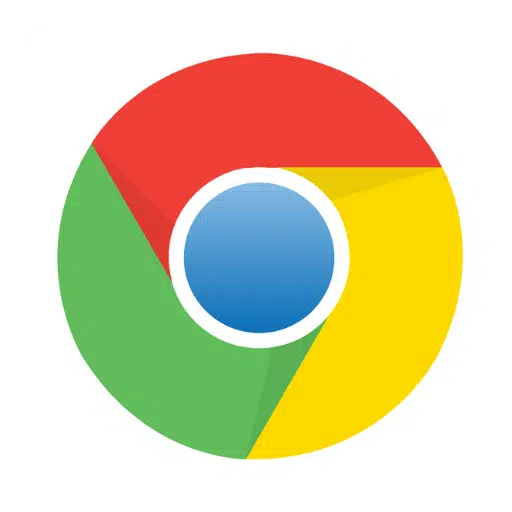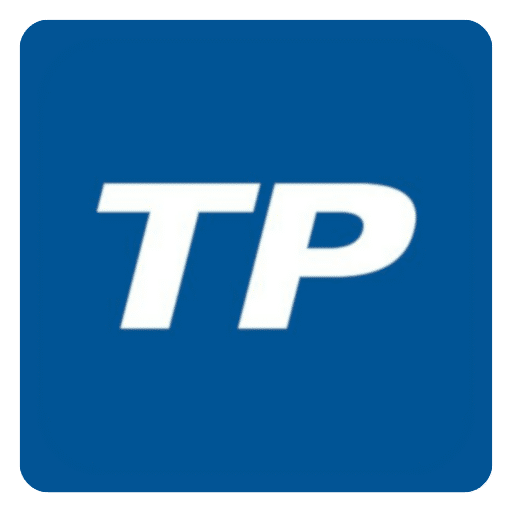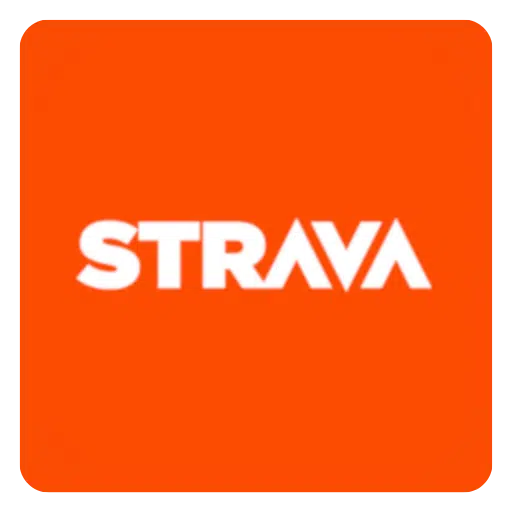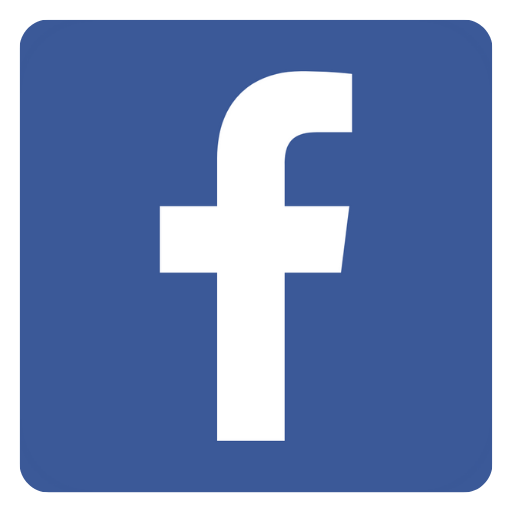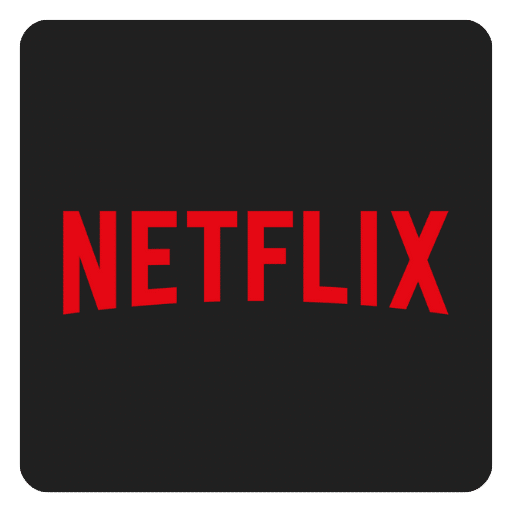 Not just another app
Build endless custom workouts, control your machine, record and share stats and connect to your heart rate monitor!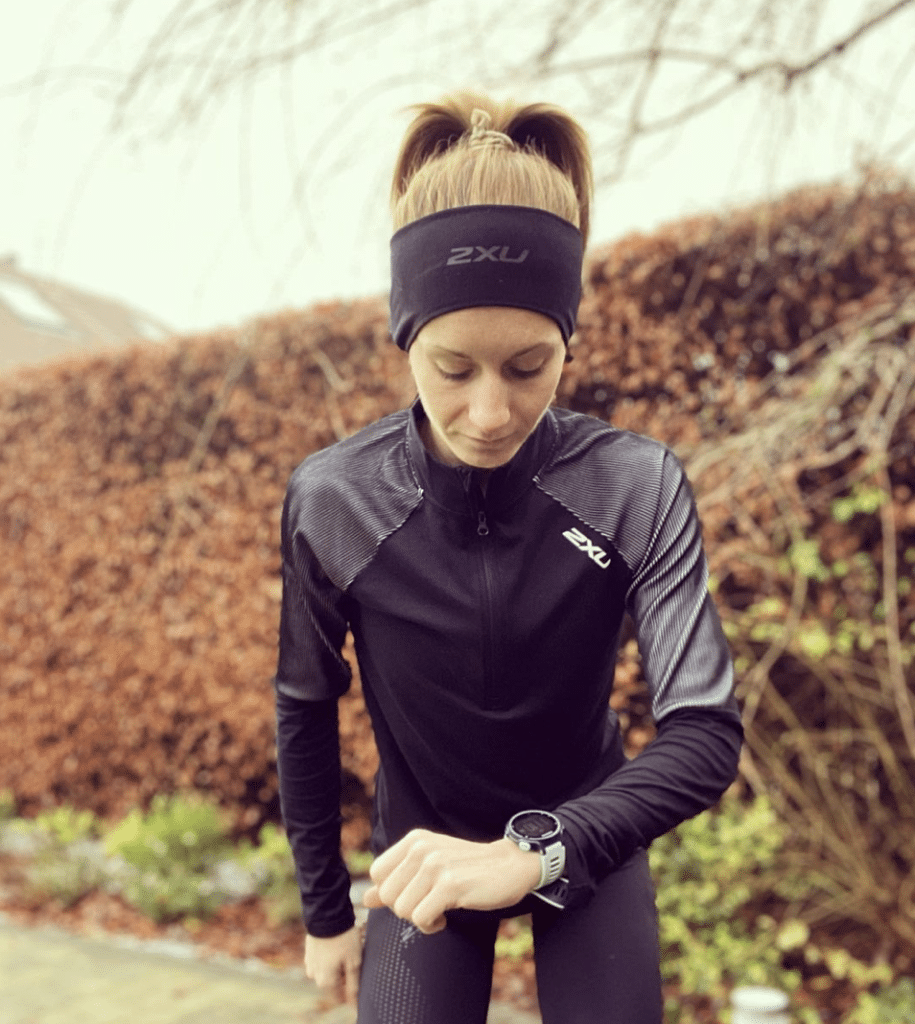 Olympic Marathon Trials Winner
"In the build up to the Olympic trials we had a lot of cold, icy weather up north and there were days I was panicking how I'd get my session done. My Noble Pro treadmill saved me! It is a neat and compact treadmill yet comfortable and springy to run on. Now I've got no excuses if the weather is bad!"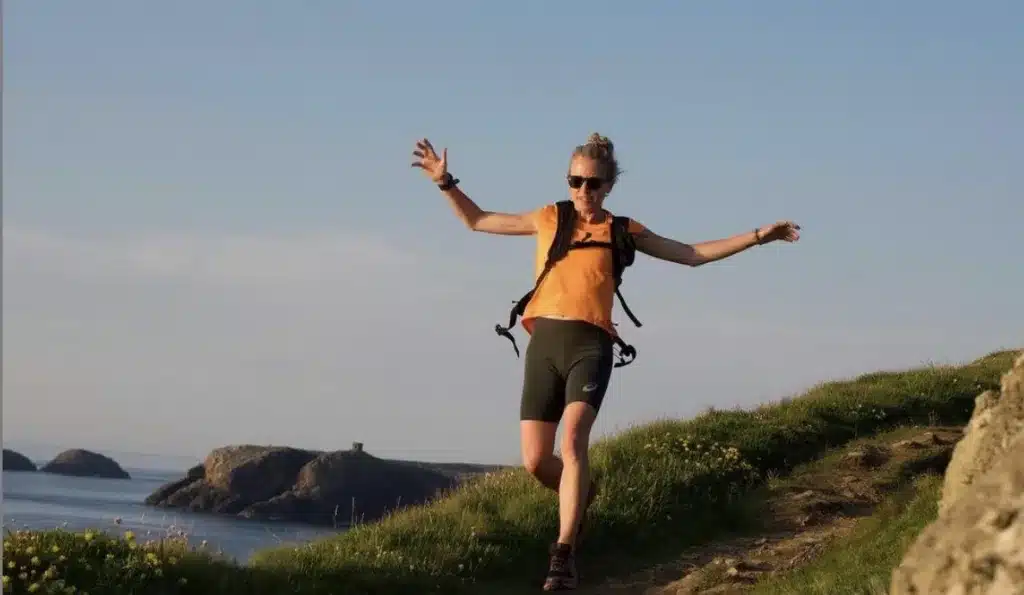 Asics Frontrunner, Coach & Podcaster
"Having my NoblePro treadmill has helped in so many ways, obviously the biggest plus is when the weather is awful its so easy to walk a few metres to the shed and click out some miles. Recently I've been using the NoblePro for long hills, I am training for a big mountain ultra and whilst I live in a hilly part of the country I don't always want to bash myself on the descents so the treadmill is ideal for this"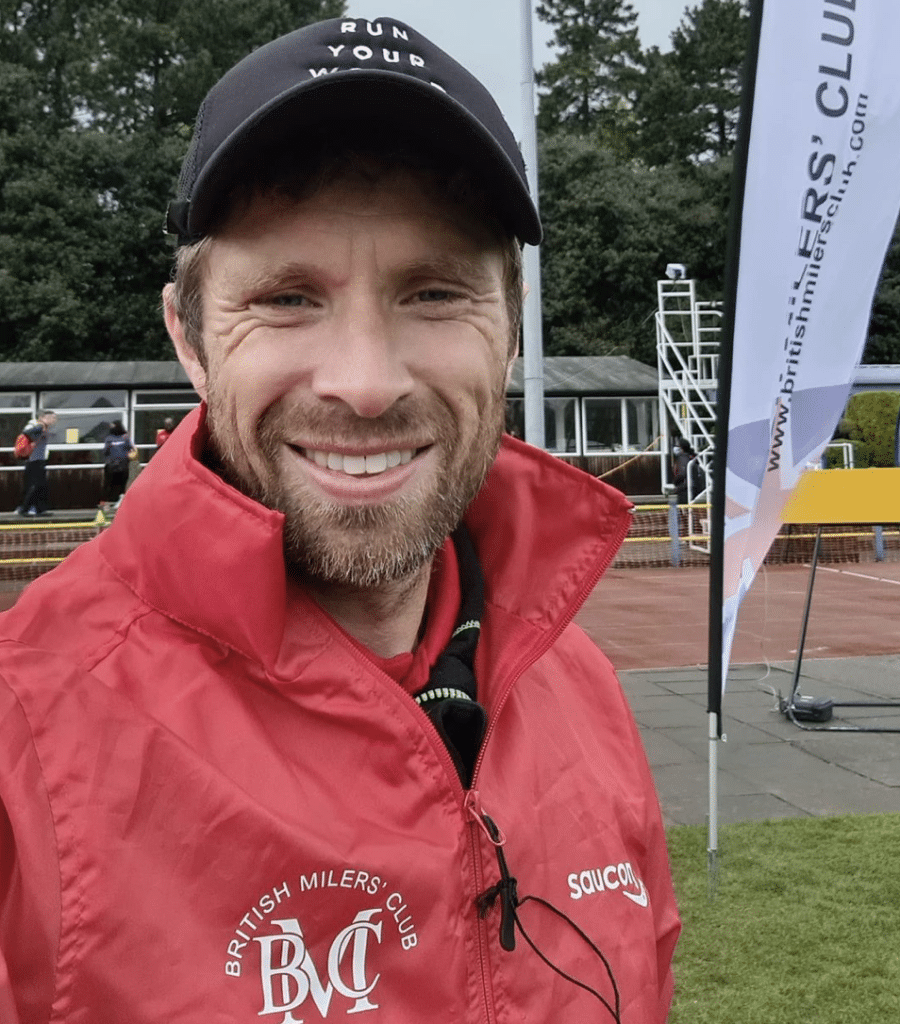 Elite Coach & World Masters Champion
"Having home access to a NoblePro has been a lifesaver over the last 18 months. The ability to run safely, anytime and at any pace has been fully maximised by our whole family."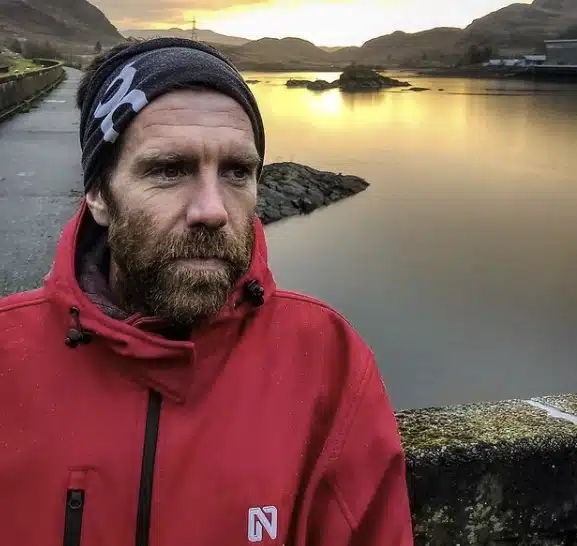 2 x Snowdonia Marathon Winner, 2:20 Marathoner
"I'm a big believer in treadmill training and it's essential for where I live, especially in the winter. There are no pavements or street lights in the area, which can make it very treacherous going out for a run in the dark. With Noblepro I can stay in the comfort of my own home, plug the numbers in, put Netflix on, and get to work. Your heart and lungs don't know the difference!"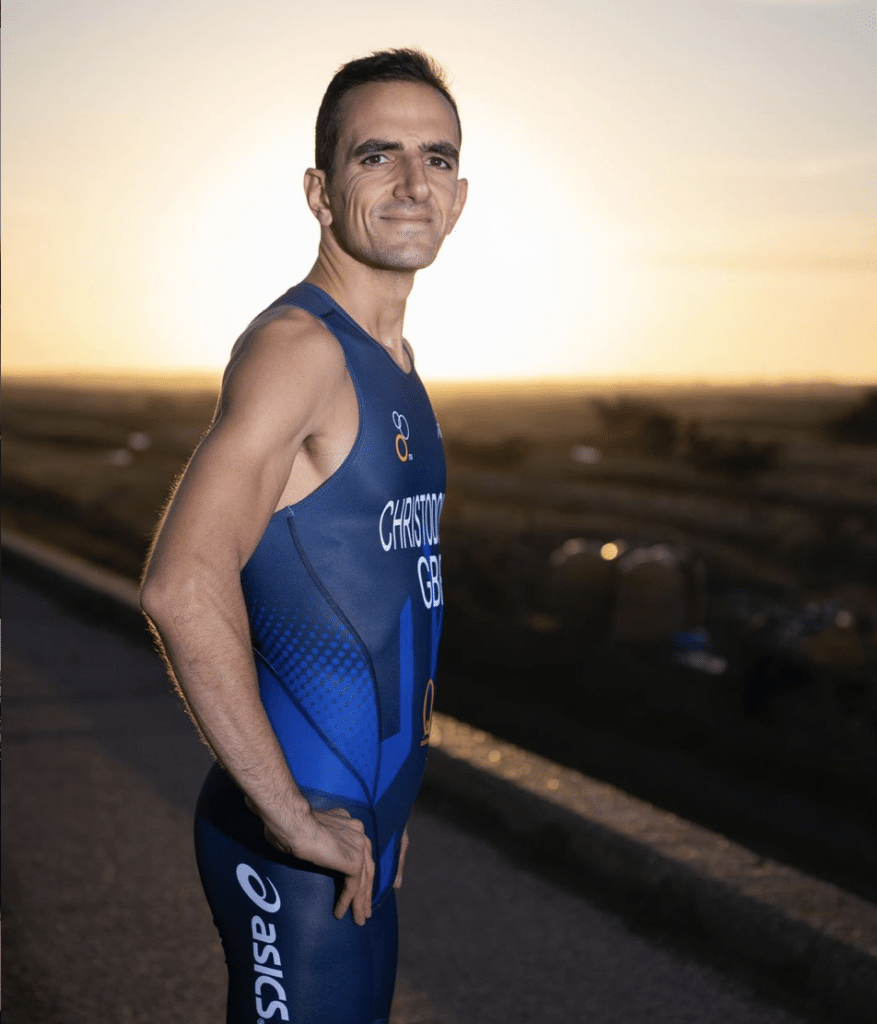 Triathlon GB Age Group World Champion
"NoblePro allows me to do this with many factors that can result in not being able to train outside such as bad weather or dark routes. NoblePro allows me to continue to run in my own comfort of my home and most importantly to keep training so I can achieve great things."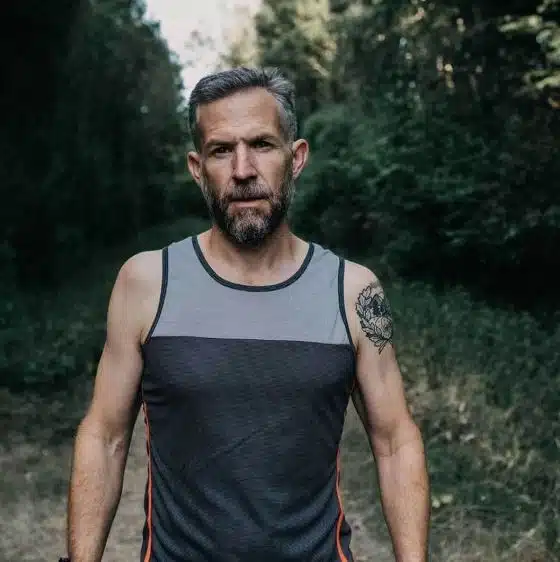 5:45 -> 3:15 Marathon, Ironman
"Having the treadmill gives me added options, variety and flexibility to my training. I can go for a run but still be at home. I can test myself over set distances and speeds in a controlled efforts session or I can run in some virtual locations on Zwift. I love to run outdoors but sometimes when the weather is bad, I can plug the laptop in and catch up on a box set or film!"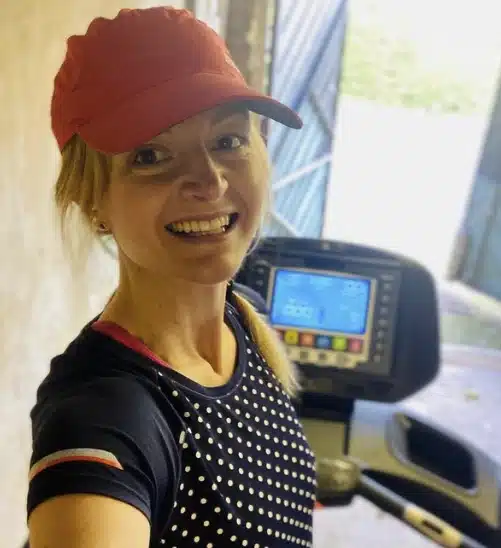 Author of 'Running For My Life'
"Sometimes the incline of the street where I live doesn't particularly lend itself to a short, 'easy' run. Hopping on the treadmill, I can easily manage my pace and my heart rate and make sure I'm training in the right zones. Plus, having the option to pop down to the garage and jump onto my very own Noble Pro treadmill is such a life-saver. No hour-long trips to the gym. No wasted time parking and praying that my favourite treadmill is available, only to find somebody else on it when I do finally arrive. Thanks Noble Pro!"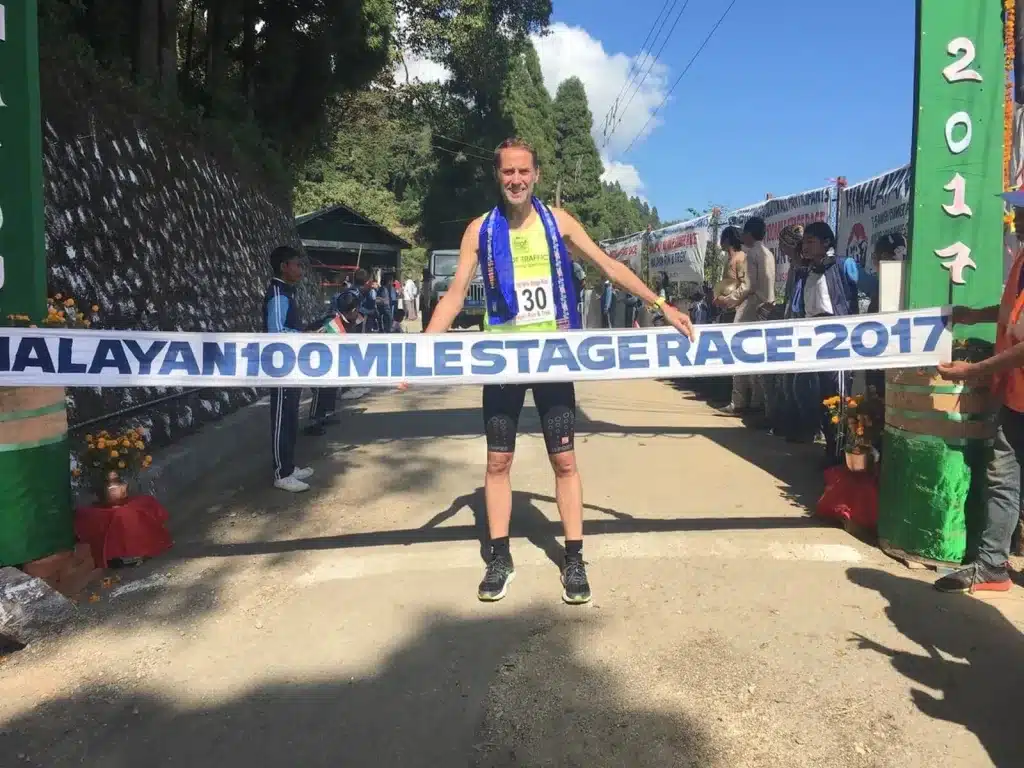 Owner of Lancashire Runner/Run Bolton & Athletics Weekly Author
"At Lancashire Runner we've been using Noble-Pro treadmills for almost 3 years. Every customer buying shoes undergoes our video gait analysis service and tries on several pairs of shoe on the treadmill!
On top of this I use the treadmill 2 or 3 times a week myself for speed work sessions and to accurately and consistently measure my fitness. I particularly like the seamless link to Zwift which makes these sessions so much more fun."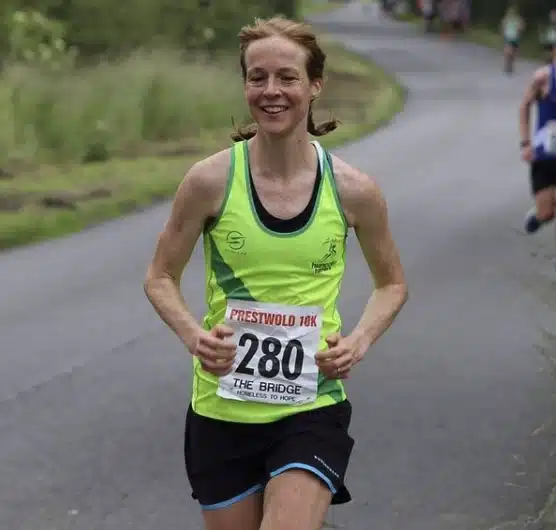 Writer at Women's Running Round Up & Fastrunning. Bournemouth Marathon Winner
"Having a treadmill gives me a sense of freedom around my training and is a great way to remove some of the guilt that comes with long distance training around family life. There is always a way to fit a run in and yet still be available at the drop of a hat if needed. I have never had a bluetooth treadmill before and being able to hook up to Zwift and other apps is fantastic. By having music or zwift I can use that part of my brain that switches off for pushing the pace instead. Or, if it's an easy run I'm after I can watch something and just zone out and save the mental grind for a day when I'm doing a session. I know that running outdoors will never be replaced by a treadmill but the flexibility, difference and fun it offers make it another valuable tool in the training toolkit."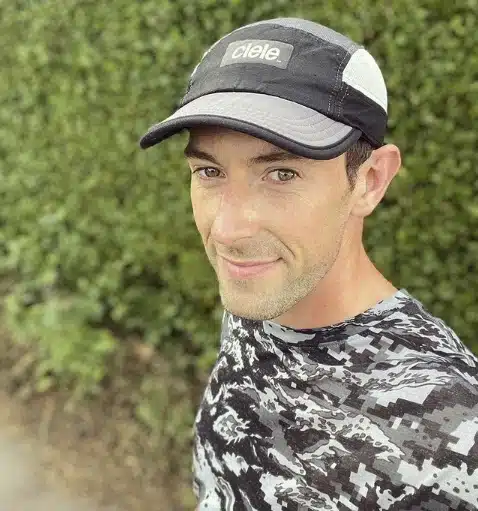 2:29 Marathon Runner, Running Coach & Athlete
"My NoblePro treadmill has been a game changer in my training for a few reasons. Firstly it gives me amazing flexibility with my training around work and family. It also provides me with a great option on those days when conditions are not suitable for running such as when it is icey or when I can't face another battering from the elements. The treadmill gives me a fair test which keeps many of the variables the same allowing me to compare runs fairly.  There are so many advantages to having a NoblePro treadmill and I like to mix it into my overall weekly training."