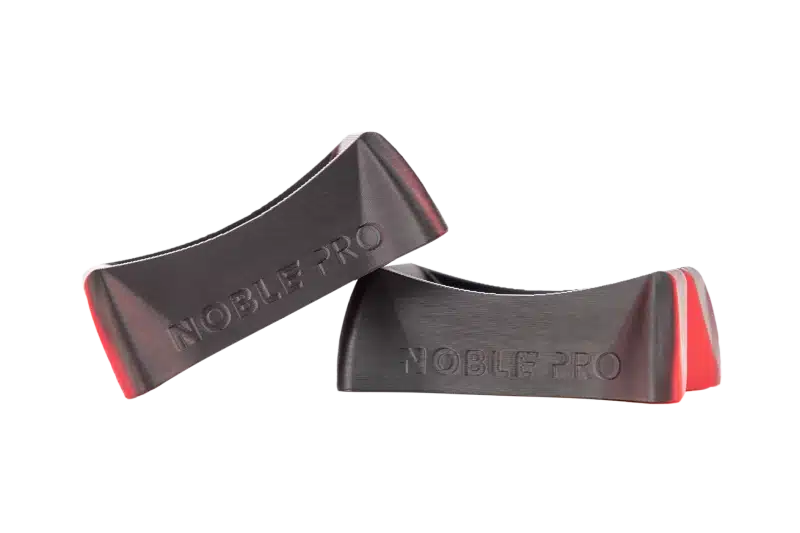 The NoblePro Zero Shoes' enable your NoblePro Elite treadmill to be at absolute Zero incline rather than the default 1.2% intended to simulate outdoor running.
The Zero Shoes are manufactured using the latest 3D printing technology for durability, strength and optimised design.
These shoes have been developed with the community on Discord.