Octonic – "Give your treadmill journey a destination.."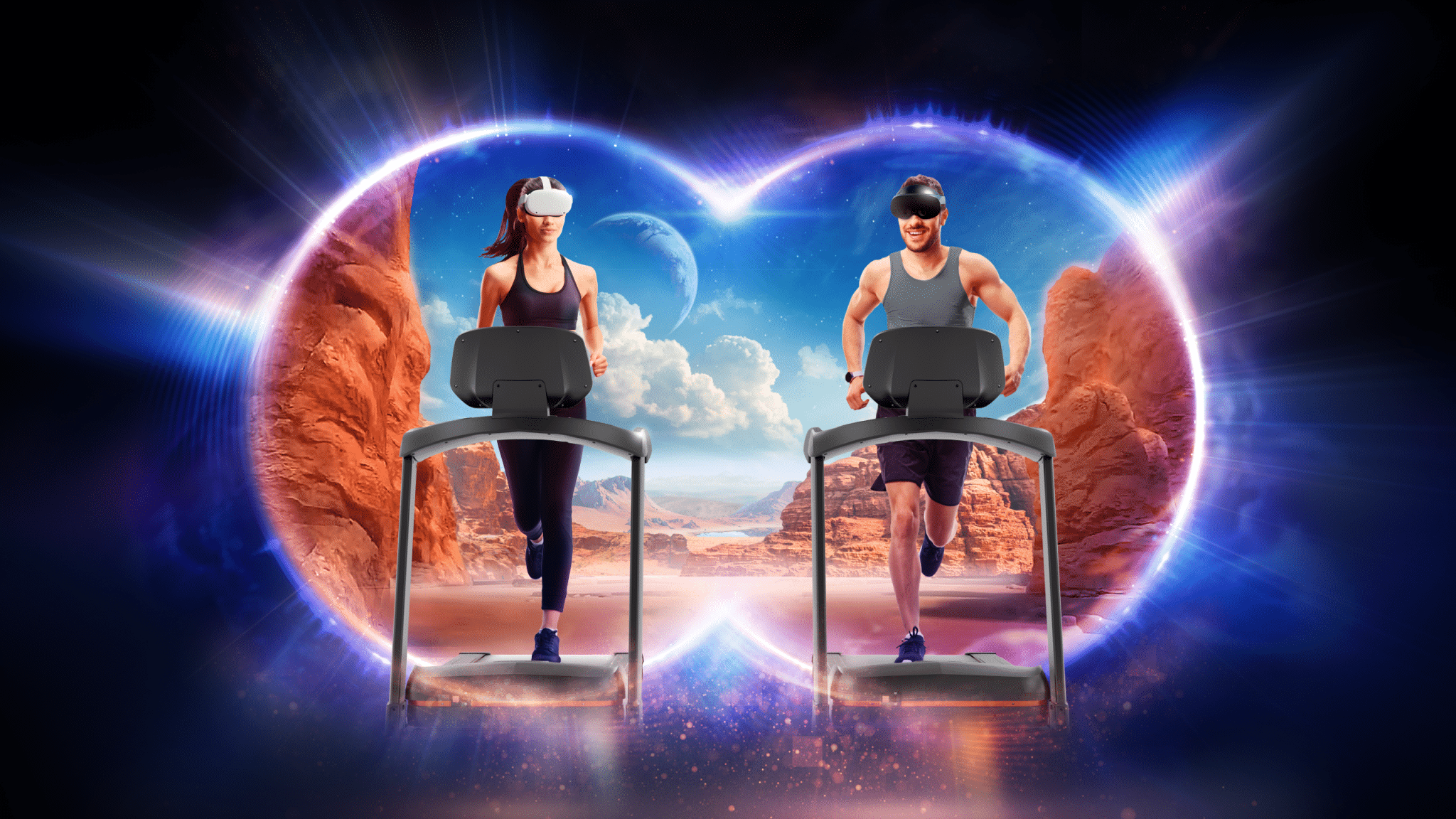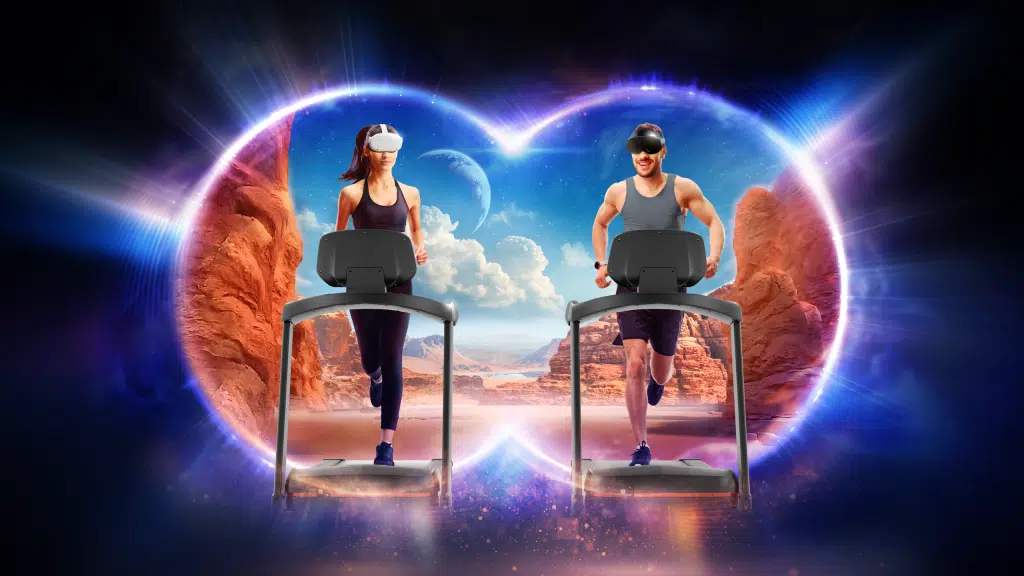 NoblePro has partnered with Octonic to offer a unique solution that connects mobile virtual reality headsets like the Meta Quest 2 or Quest Pro with any NoblePro Elite model! 
This allows runners to exercise socially with friends in a variety of virtual environments, from natural worlds to sci-fi landscapes, with new worlds added every month. 
How does it work?
Octonic wirelessly connects VR headsets with your NoblePro, giving you the ability to start/stop and adjust your speed within virtual reality, without taking off your headset. 
Additionally, Octonic offers replicas of your NoblePro treadmill and allows you to precisely calibrate in-headset visuals with the real thing, including the handrails and the moving belt. 
This means that when you reach out to your virtual treadmill, you will touch your real treadmill in complete synchronicity.
Once you're set up, your NoblePro treadmill will become a fully integrated VR fitness treadmill and your workouts will never be the same!
Which virtual reality adventure will you choose?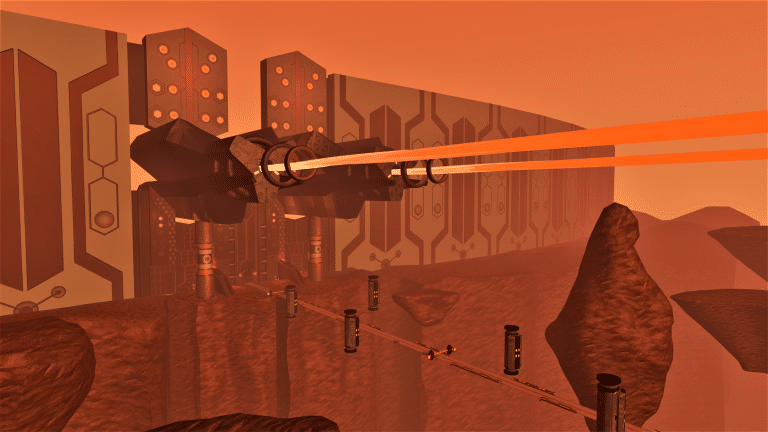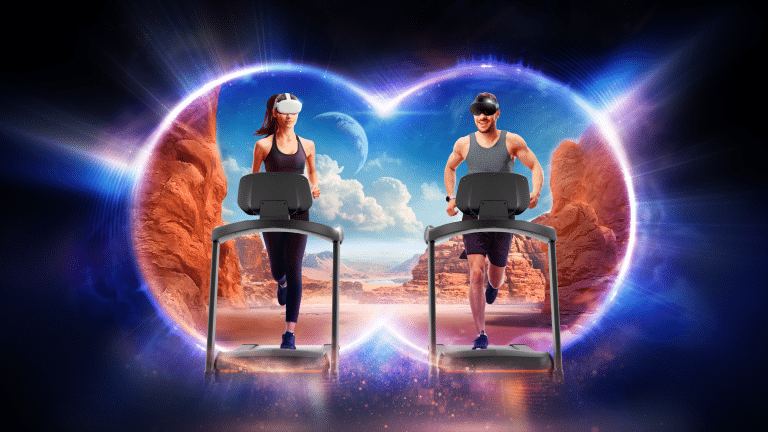 Subscribe now!
Here you can choose between our monthly subscription with one month free exclusive offer or you can get a heavily discounted annual subscription. 
If you decide to go with a "Monthly Plan", you can use the code NOBLEPRO at the checkout to claim your free month of access.
After sign-up, you'll receive instructions on how to download, install, and use Octonic.